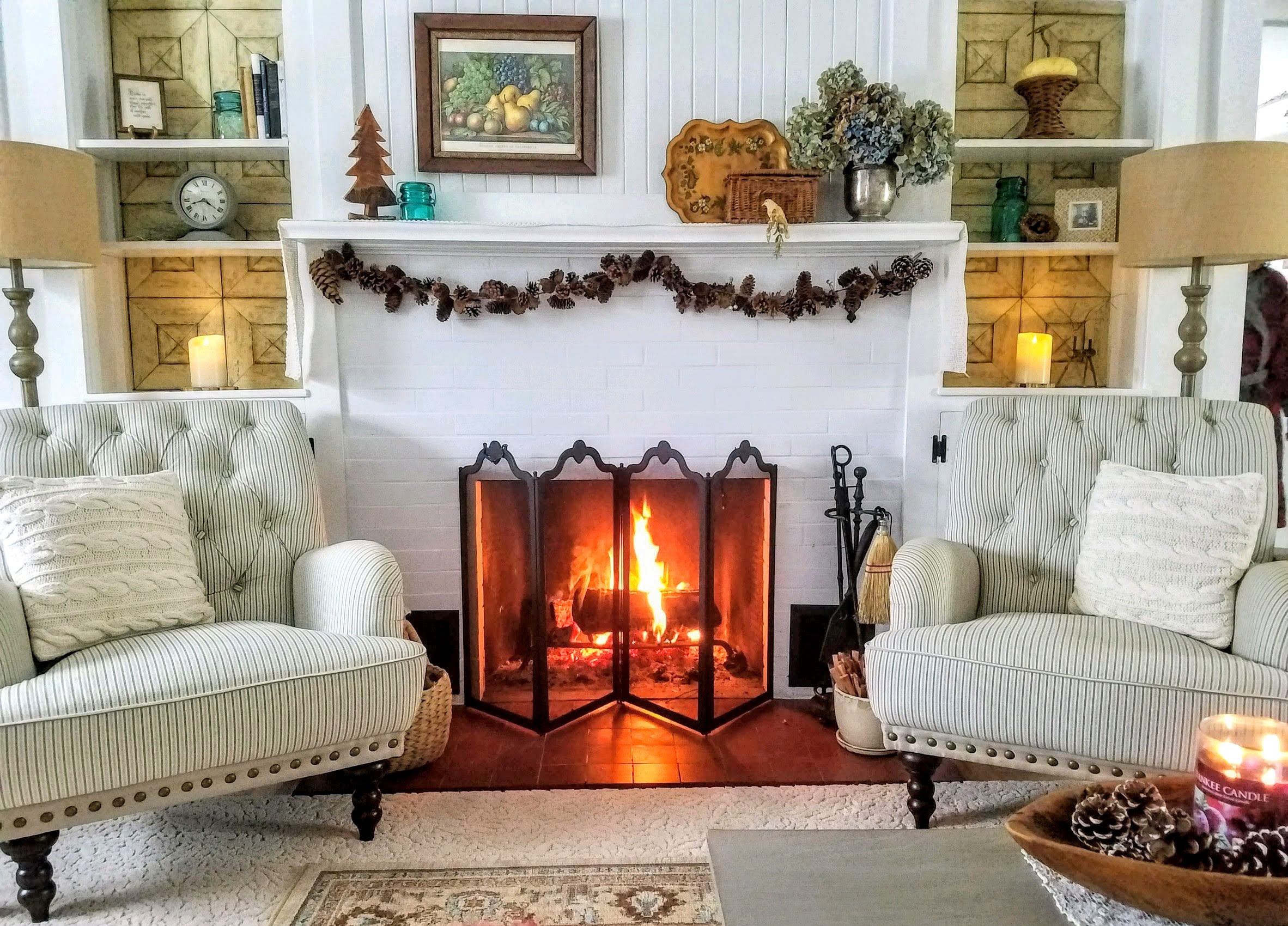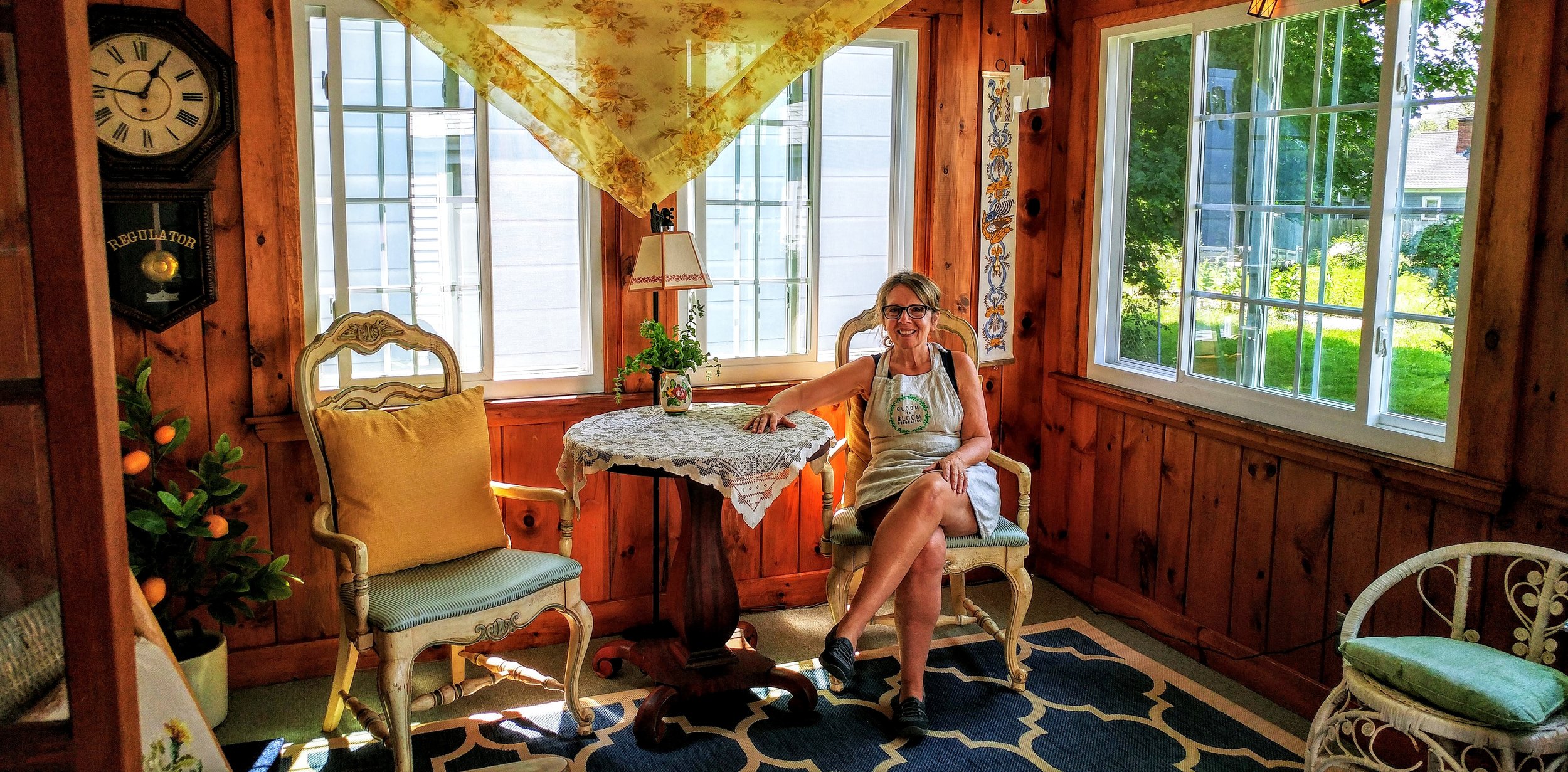 INTERIOR DECORATOR
New Hampshire / Maine / Seacoast
Welcome to Gloom to Bloom Decorating! I am Lori Picarazzi, interior decorator, and I love to bring new life to the spaces you live and work in. My philosophy is simple. Let's affordably create a room that reflects your personality, honors your most cherished belongings and transforms your space into something new and fresh!
LET'S GET STARTED! Call today for a consultation (603) 770-7839.